Recommended Products for Your Australian Shepherd
High Desert Aussies recommends the following food, toys and other products for your dog.
We cannot stress this enough: Feed your dog the best quality food you can find! Premium food may cost more than the discount supermarket brands, but you will more than make up for that by feeding less, and having a healthier dog that will not constantly be at the vet with health problems. We feed our dogs a diet that includes human grade raw meat, bones and organs, select supplements, and premium dry dog food.
Remember: a happy Aussie puppy is a puppy that is well fed and has plenty of toys for physical and mental stimulation all day long. It is worth the investment!
All-Stage Dog & Puppy Food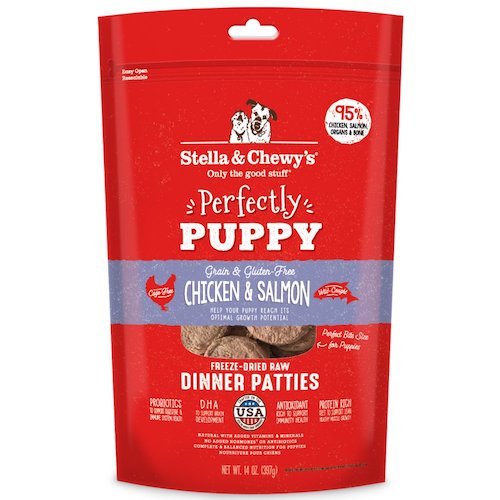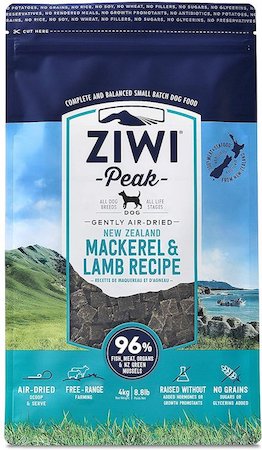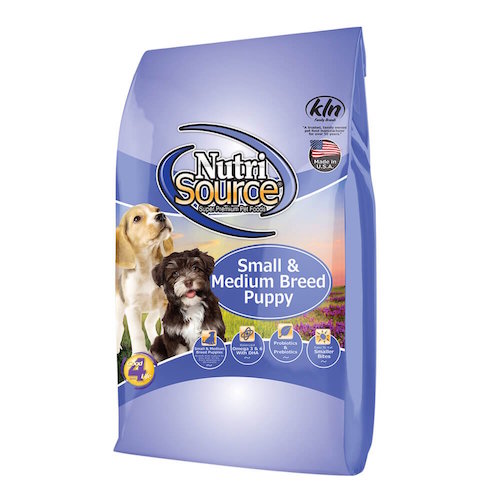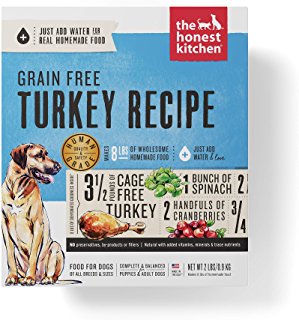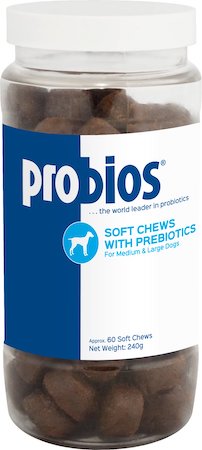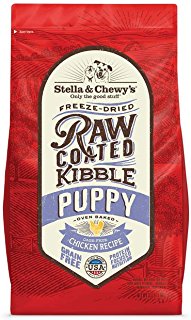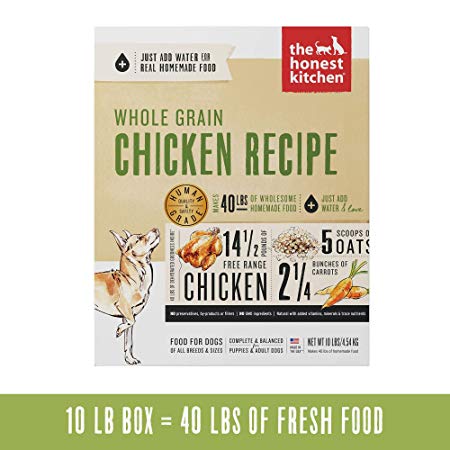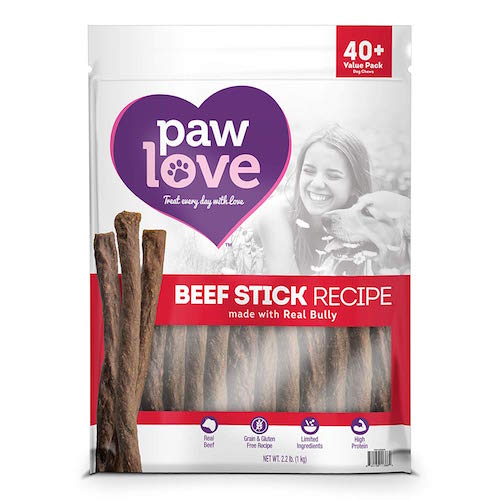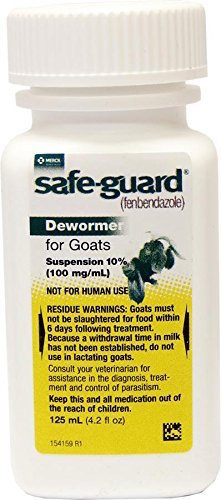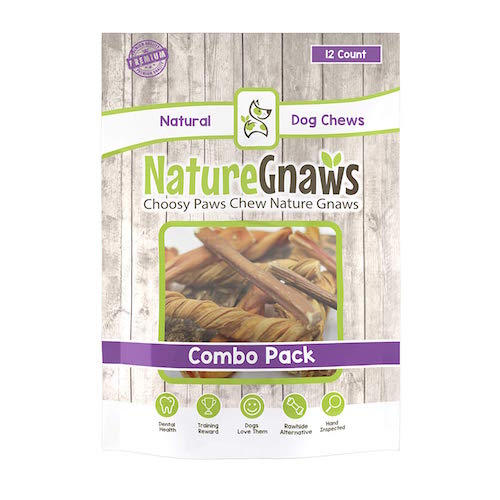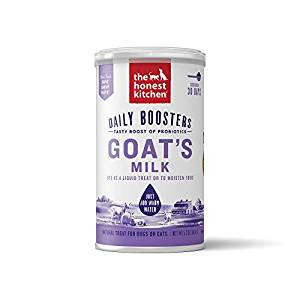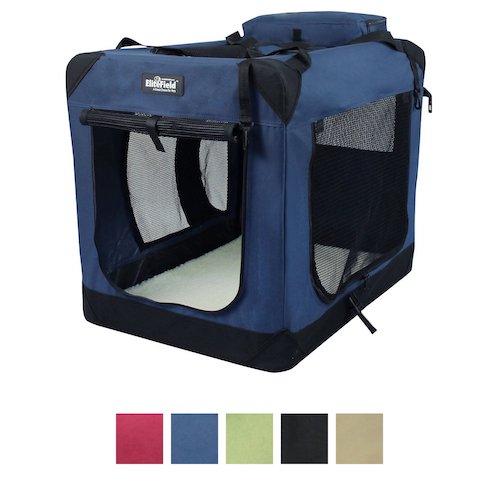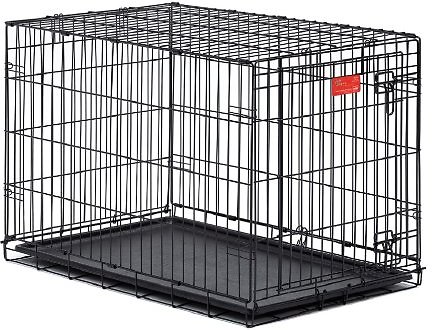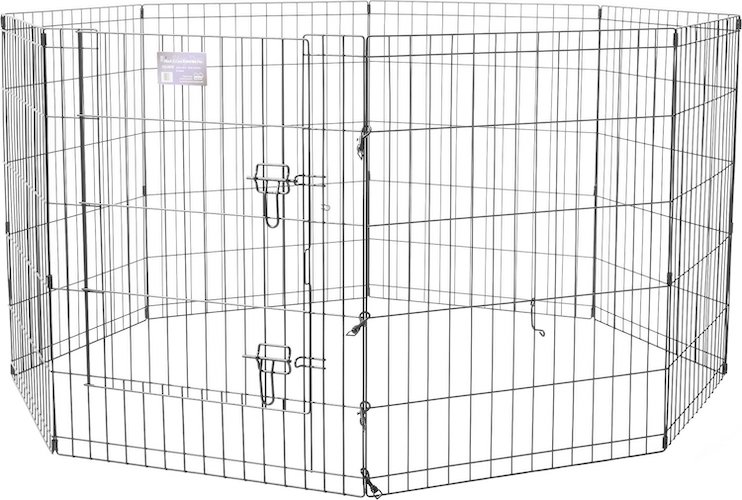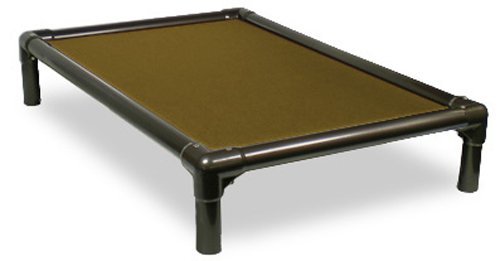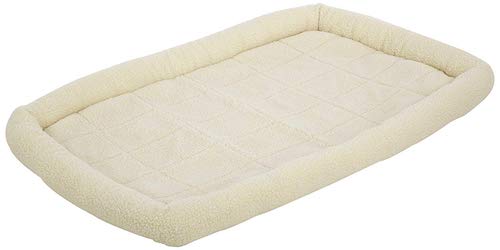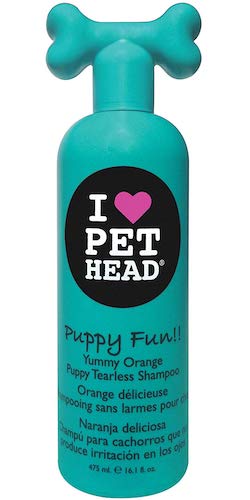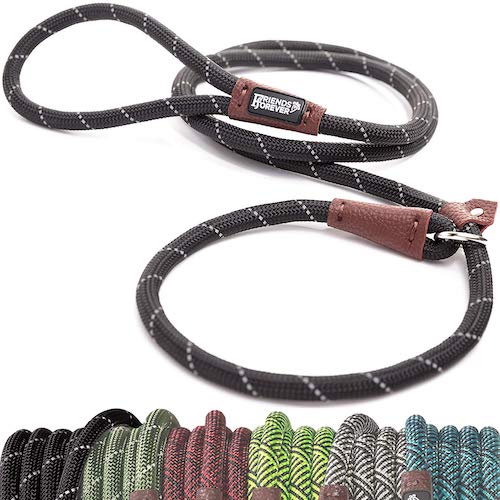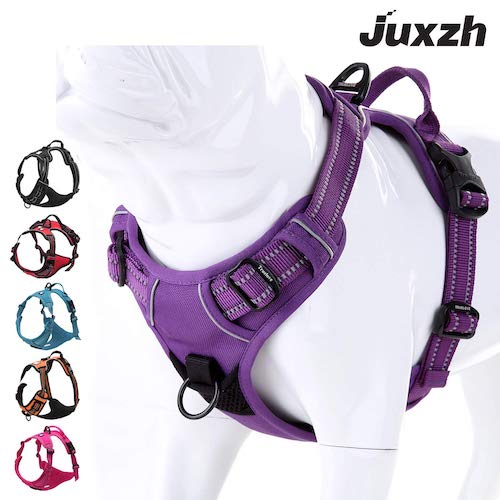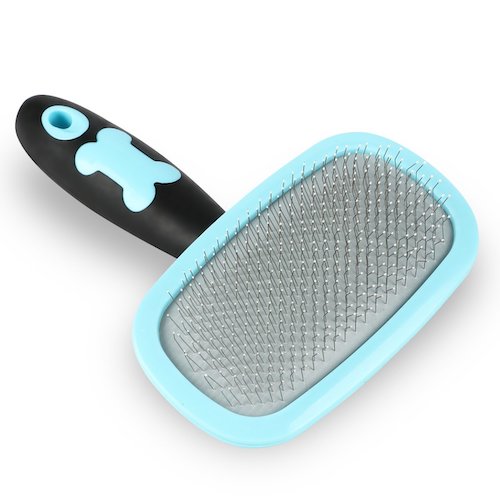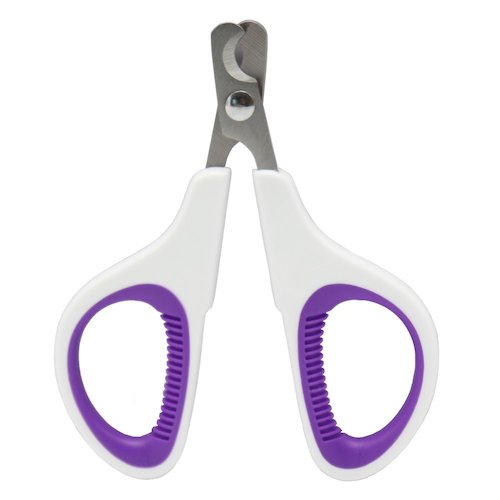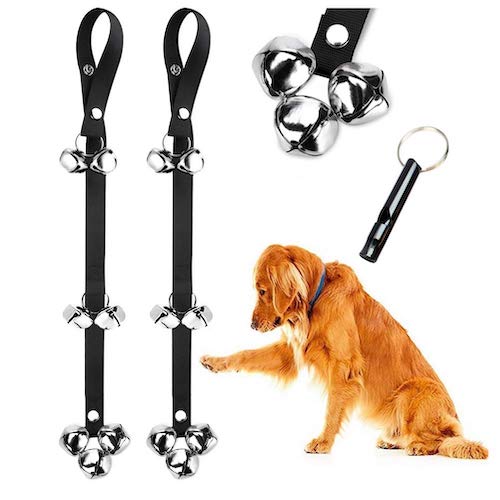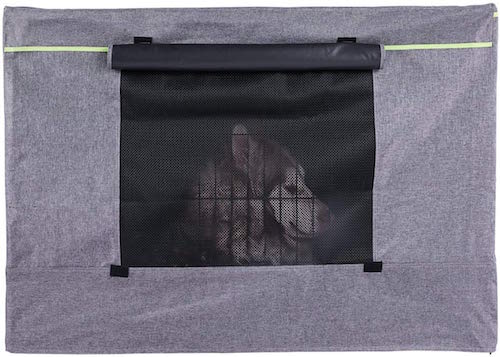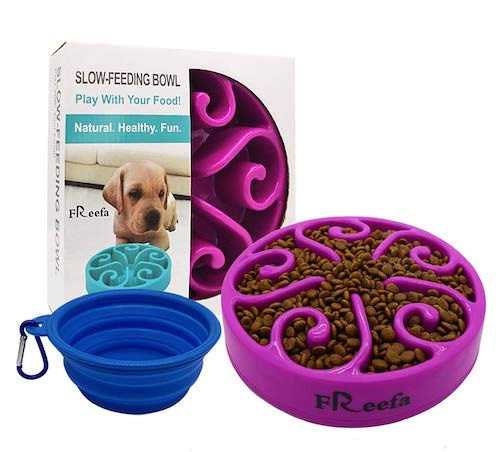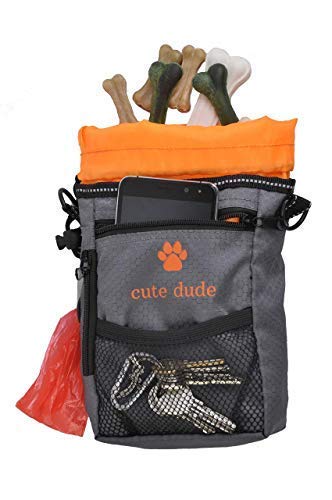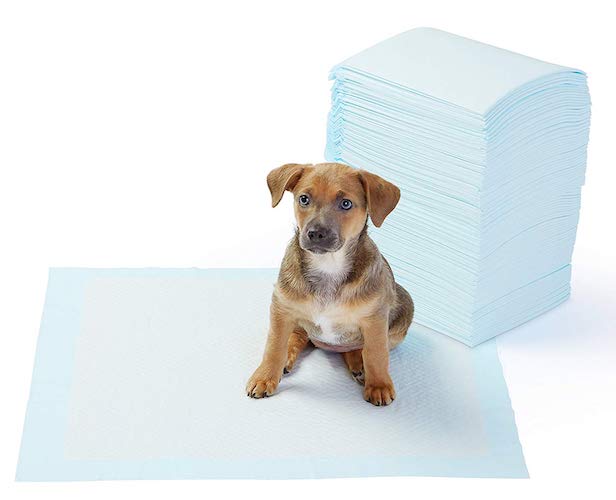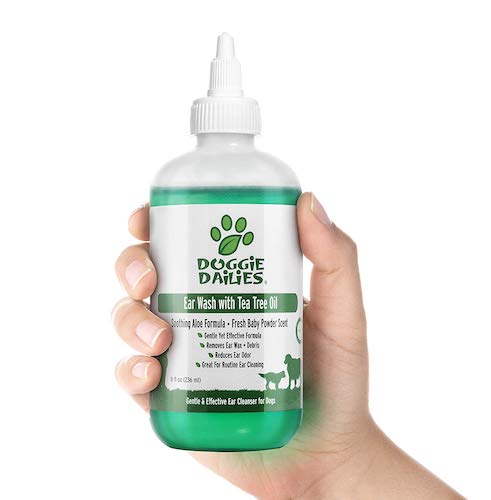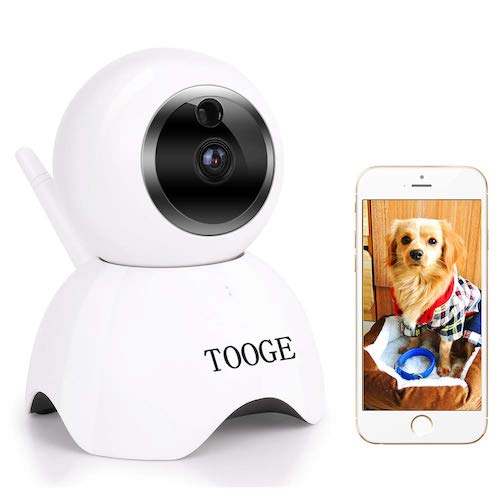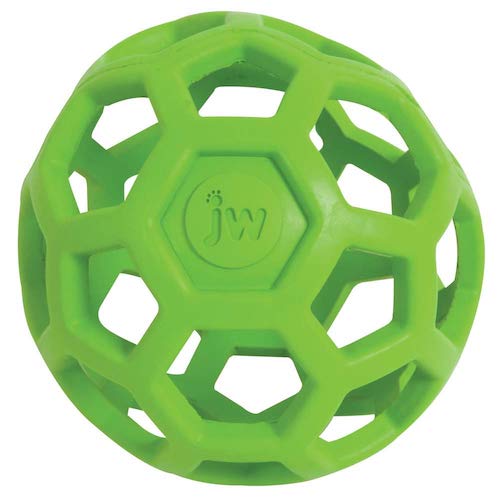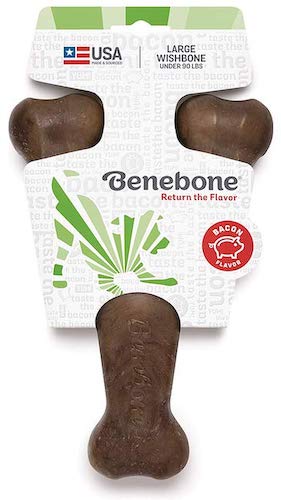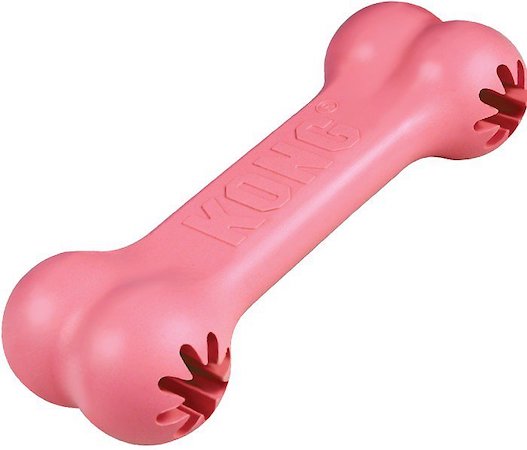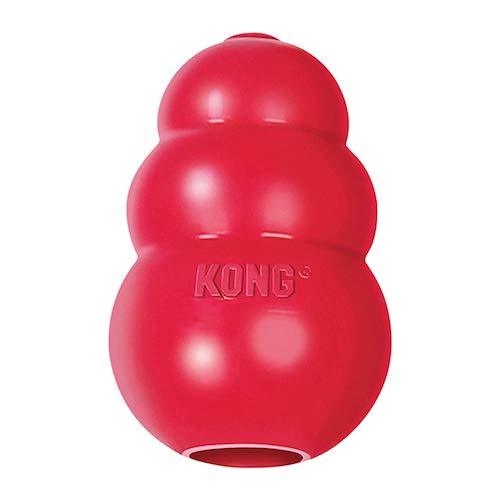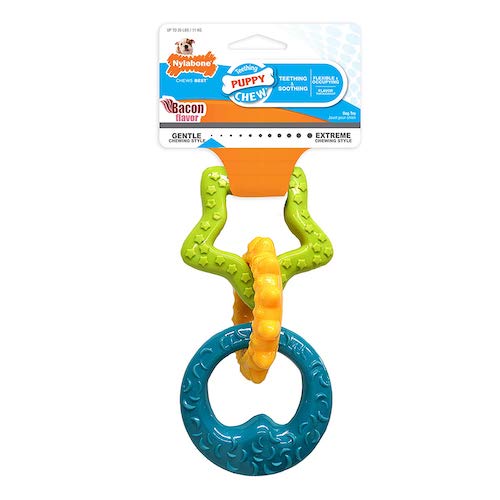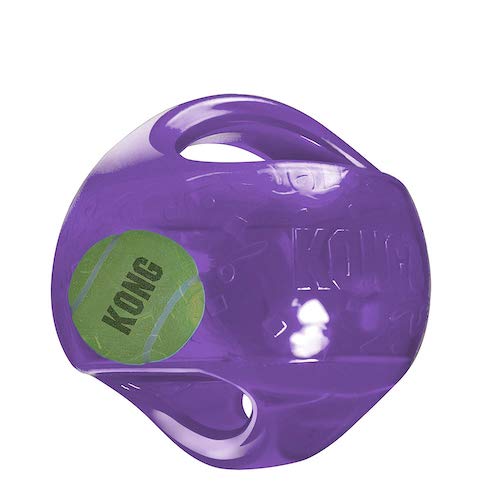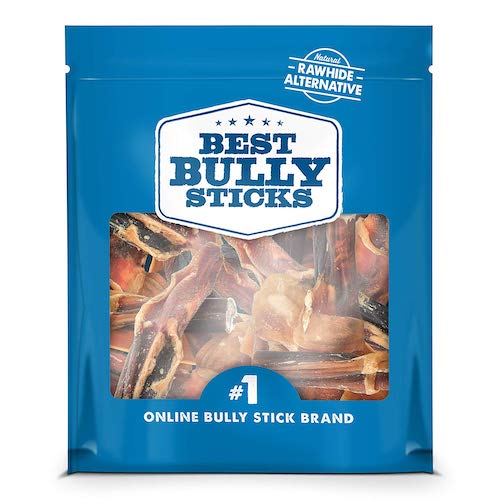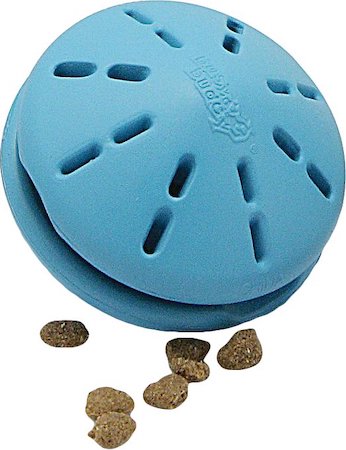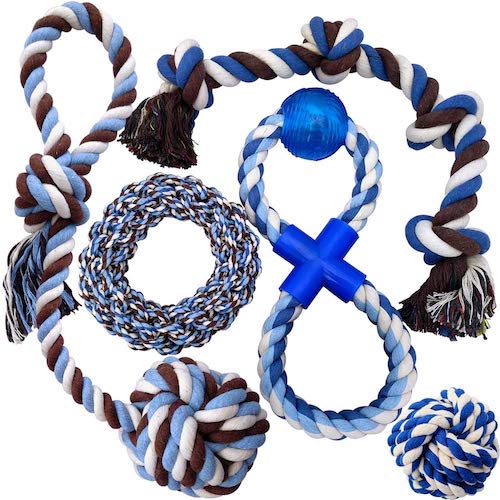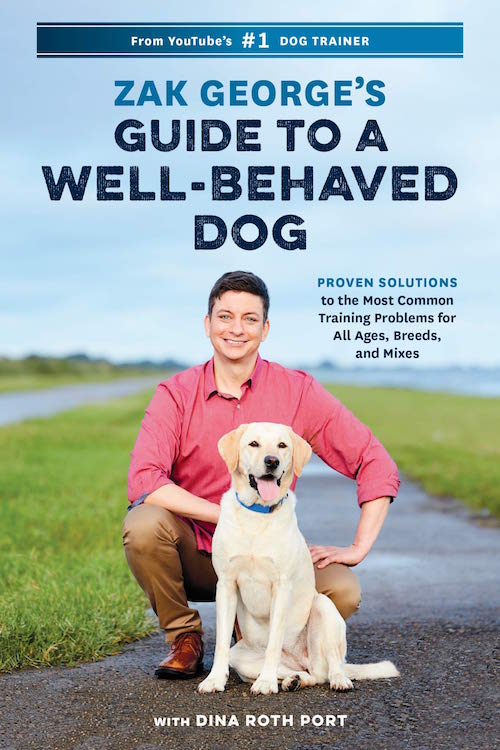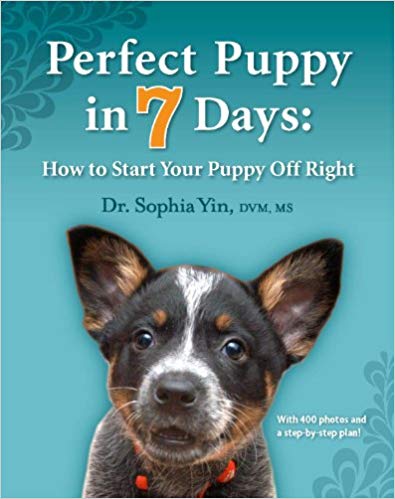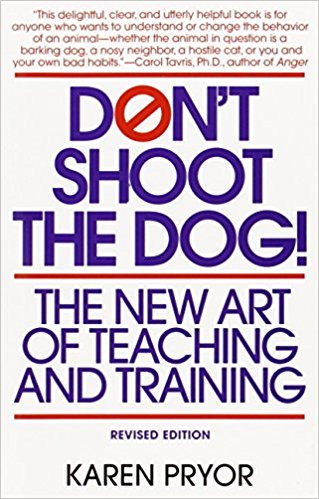 Toll Free 1-800-474-7044 | USE ORDER CODE 38143
More than mere vitamins, NuVet® goes beyond industry standards by using natural, human-grade ingredients that are microscopically tested for purity and potency. We then utilize a FDA registered laboratory for formulation and specially compound using state-of-the-art manufacturing techniques.
Because most pets lack proper nutrients such as vitamins, minerals, and antioxidants in their diet, even when they are getting the top of the line food, NuVet® scientists understood the necessity of filling this dangerous gap. Commercial pet foods can contain harmful "by-products" and useless fillers that can be toxic to pets, causing allergies and serious diseases. This typical diet creates a scenario whereby their food may actually be creating unstable oxygen molecules known as free radicals. These free radicals have been shown to be a cause for a wide range of health problems including heart disease, arthritis, cataracts, premature aging and many different forms of cancer.
Disclaimer: High Desert Aussies is a participant in the Amazon, Inc. Associates Program, an affiliate advertising program designed to provide a means for sites to earn advertising fees by advertising and linking to Amazon, Inc. Amazon, Inc. and all images are licensed to Amazon, Inc., or its affiliates. Additionally, High Desert Aussies participates in various other affiliate programs, and we sometimes get a commission through purchases made through our links.
High Desert Aussies
AKC Australian Shepherds
Bend, Oregon
(541) 420-1580